MB Development is a management consulting firm that provides a broad range of technical assistance and support services in the area of Real Estate Development, Design and Construction, Program Management and Human Capital Management. We take a systematic approach in helping our clients to become strategic thinkers preparing them for the steps required to get them through execution, planning, and implementation of their road-map to success. Our mission is to build relevant relationships and innovative solutions that help our clients create and realize value. MB Development is your one stop shop for strategic development, weather your interested in Real Property Development or Human Capital Management.
Residential Commercial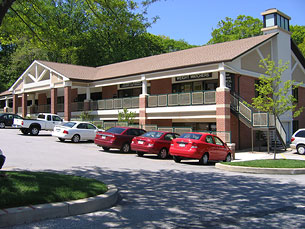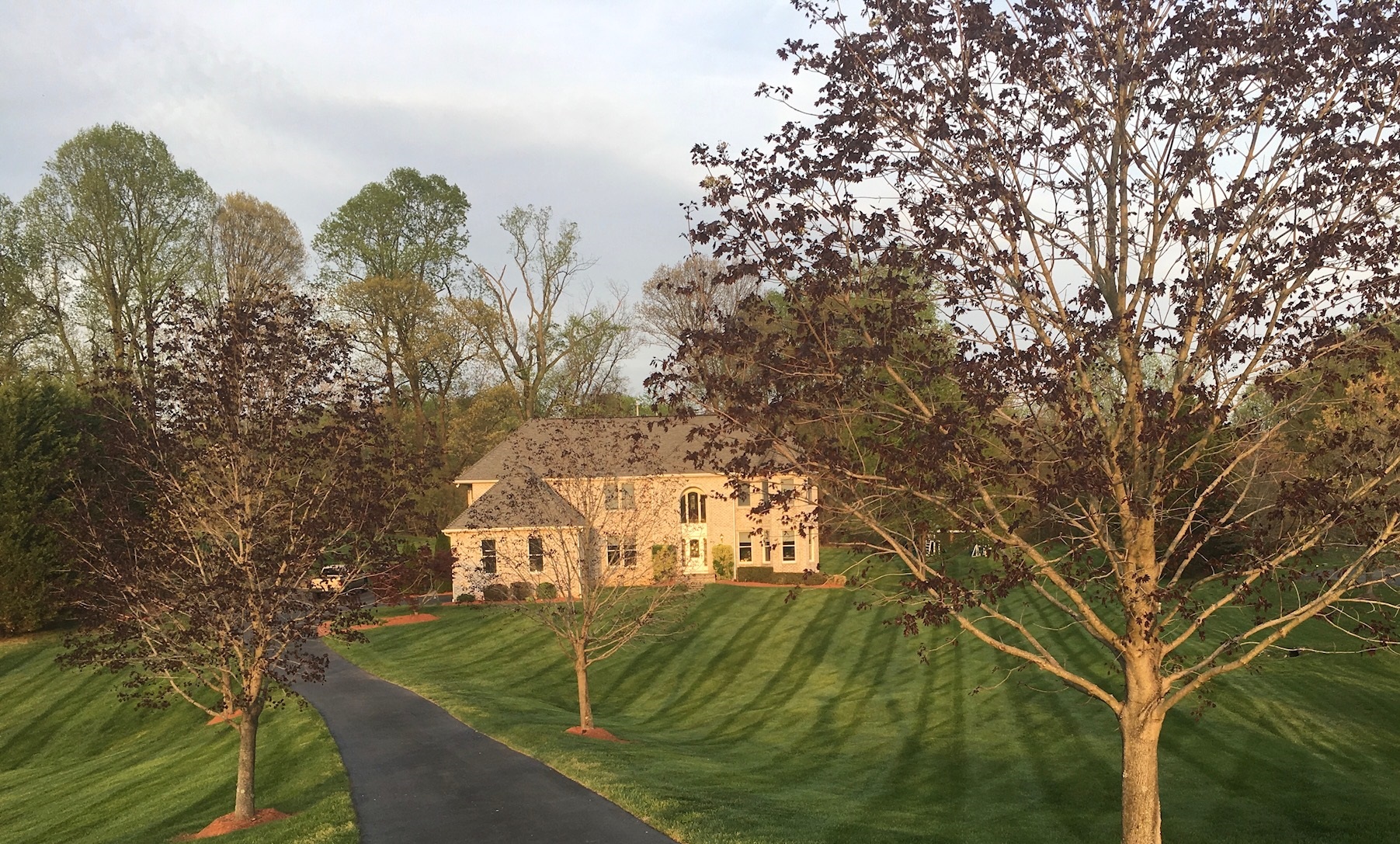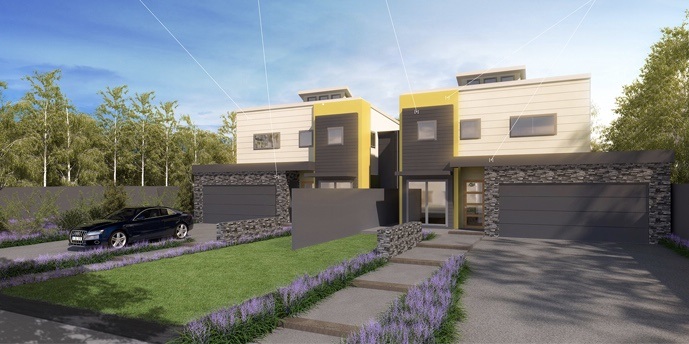 . "MB Development goes beyond the typical consultant. We are more of boutique provider of service with an entrepreneur's spirit. MB Development seeks out opportunities and works to drive them to a profitable reality. We strive to develop projects that enhance the richness of communities while respecting the natural characteristic of each property. MB Development endeavors to provide a unique lifestyle experiences while sustaining the returns necessary to acquire generational well-being through real estate investing. "
Mark Banks, Principal
"A sound structure starts with a sound footing."
MB DEVELOPMENT, LLC

Will help you achieve

...
">
Search Maryland

Powered by Marylandinfo.com