Rentals
Rent: $950.00 /Mo
Neighborhood: Baltimore Highlands
Bedrooms: 2BR
Bathrooms: 1 baths
Parking: Yes
Map: http://www.mapquest.com/#f9e09bfed6013a1d27f8c7a6
QUITE UPSTAIRS UNIT - two bedrooms, one bath unit located in southern Baltimore County. Apartment features a washer/dryer, kitchen, wall to wall carpet throughout! On bus route, near light-rail (Nursery Rd), shopping, entertainment, parks, schools. UMBC and BWI are just a short drive along with interstates (95, 695 & 895), easy commute to DC, downtown Baltimore, & Inner Harbor. Available immediately. Vouchers Accepted. Flexible terms.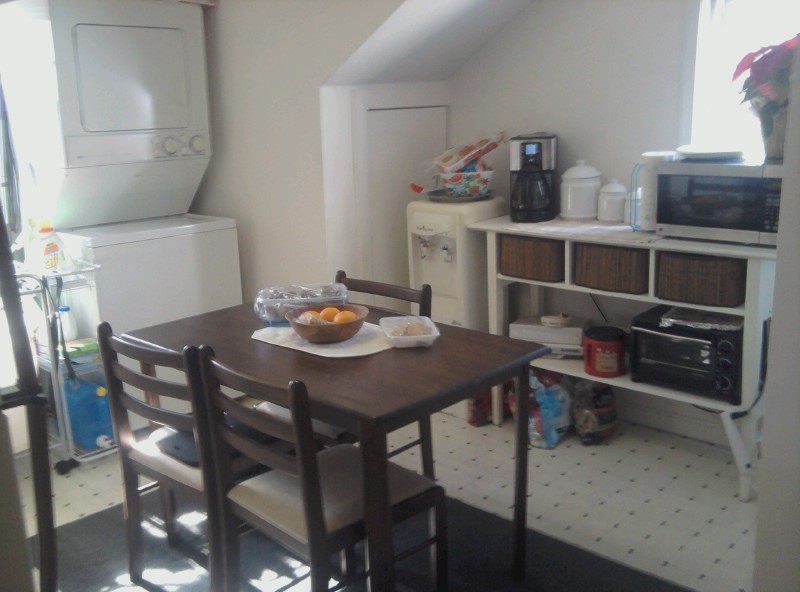 Mark
301-744-8218
Mark@mbdevel.com
Equal Housing Opportunity
Vouchers Accepted
How Does The Application Process Work?
Once you have determined you are ready to move forward with obtaining a desired property you need to fill out an application.
Once the application is completely filled out you will need to contact our office and schedule an appointment. The application can be mailed or email to our office along with 2 months of paystubs. While we will require ID and Social Security Card, these things SHOULD NOT be faxed; we will verify then during the meeting and make copies.
When we have received your application, we will begin verifying the information on it. We will call your personal references, your employer, and your landlord. We will look at your income and your debts and match those against the rental amount you are applying for. This information and other information in your history often determine your specific Security Deposit Amount.
Once your application is approved we will contact you to finalize the process.
This process does take time since we are often waiting for responses from other people, so please allow 3 business days.